Honley School Out of School club operates during the school term only and is closed for all INSET days & bank holiday . The session times we have available are as follows:
Morning Session: 7.30am-8.50am (£6.70)
Afternoon Session: 3.20pm-6pm (£11)
A combination of both sessions is also available (£17.70)
We also offer a Holiday Club in all school holidays. We are open 8am-6pm Monday - Thursday:
Full day 8am-6pm (£30)
Half Day 8am-1pm/1pm-6pm (£16)
Late Payment Fee (as of 1st May 2023)
All invoices are raised on or before the 15th of each month with fees due on or before the 1st of each month. A £5 charge each full week the account remains in arrears will be applied (unless prior agreement has been made with the Childcare Manager).
Please note tax free childcare scheme and voucher payments can take between 3-5 working days to clear in our account, please ensure you are giving enough time for this to avoid late payment fees.
Late Collection
It is required that all children are collected promptly after each session. If parents/carers are unavoidably delayed and are unable to collect a child by the end of their session time you must contact the school and inform a member of the daycare team. We reserve the right to charge a fee where children are not collected promptly at the end of their session at a rate of £15 for the first half hour. Each further fifteen minute period will be charged at £10 per period. This will be raised on your following months invoice.
Help with Childcare Costs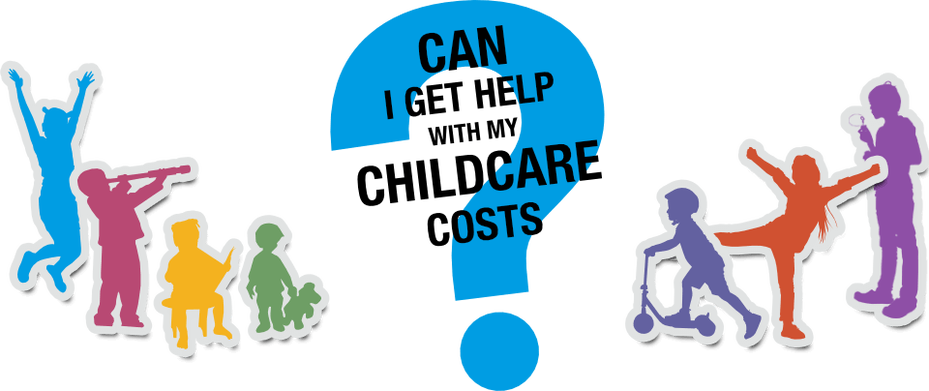 There are a range of options available to support and help parents and carers with the cost of childcare. The government provide a range of funding options and schemes to help with this. Please follow the links below for further information on these schemes:
Tax-Free Childcare Scheme:
https://www.gov.uk/help-with-childcare-costs/tax-free-childcare
Childcare Vouchers & Employer Schemes:
https://www.gov.uk/help-with-childcare-costs/childcare-vouchers
(please note applications for new parents/carers to the childcare voucher scheme closes on 4th October 2018)
Universal Credit:
https://www.gov.uk/help-with-childcare-costs/universal-credit
Tax Credits:
https://www.gov.uk/help-with-childcare-costs/tax-credits
Help while you study:
https://www.gov.uk/help-with-childcare-costs/support-while-you-study