Let us introduce ourselves..........
Honley School Daycare forms part of Honley CE (VC) Junior, Infant and Nursery School focused on providing the best possible care, play and learning environment for all children and pupils. We create an environment where children 'love to learn and learn to live' embedding our golden values of: respect, resilience, trust, responsibility and kindness.
We have hard-working staff, parents, children and governors who work together to achieve a shared vision for a school community where everyone can feel safe and happy and can achieve their personal, social and academic potential.
We provide full and part time childcare for children aged 2-4 years within an Early Years Foundation setting. We pride ourselves on ensuring that every child gets the best possible start in life with an 'every child matters' policy which helps children to be healthy, stay safe, enjoy and achieve, make a positive contribution and achieve economic well-bring.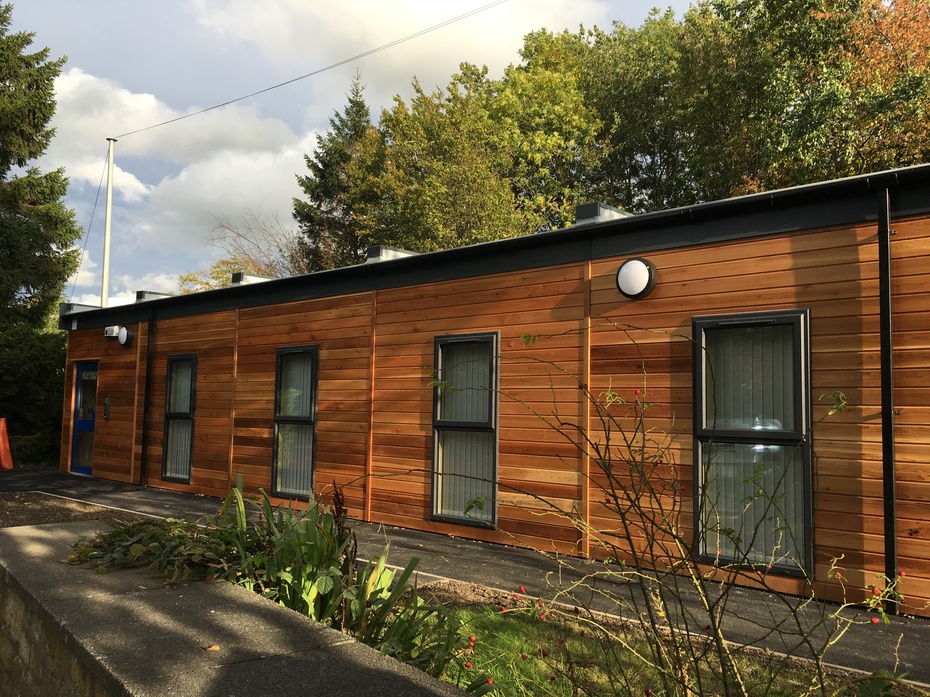 Our Environment
Our Daycare setting has been designed and purpose built to ensure children are stimulates, engaged and free to express themselves in a spacious, well resourced indoor and outdoor play areas. Furthermore, our team of highly qualified and experienced practitioners have been hand picked due to their passion for supporting children to reach their full potential through ongoing encouragement and praise.
What is different about us?
*We nurture well-rounded life-long learners to become happy and confident in a environment where everyone feels valued and safe.
*We provide a stimulating and empowering curriculum and environment in which children learn as they explore and experiment whilst building confidence.
*Children are treated as individuals and encouraged to develop their own personalities through education-led play.
*We have fantastic links throughout the school supporting smooth transition and confidence in our school environment.
*We are brand new purpose built offering a spacious environment both indoor and outdoor including access to the woodland area.
Children have the opportunity to access and attend both Daycare and the Early Years Unit based at School Street.
For further information please do not hesitate to contact Chelsey Blore - Acting Childcare Manager
Tel: 01484 508001 (option 3)
Email:chelsea.blore@honleyjin.co.uk