SCHOOL MEALS
All pupils in Year Reception, 1 and 2, and those children entitled to the 2-year old funding, are entitled to the universal free school meal, however if you wish your child to have a packed lunch we can accommodate this.
Children in KS2 who are entitled to statutory Free School Meals will receive a free school meal, otherwise meals are paid for using the Parentpay online payment system.
Please note that we do not allow children to bring sweets or chocolate to school. We also have to be aware that some children in school may have a nut allergy and for this reason we ask that no nut products are brought into school at any time.
If you wish to change arrangements; dinners to sandwiches and vice-versa please telephone the school office to arrange.
Please click here to view the school menu for the academic year 2023-2024.
FREE SCHOOL MEALS & PUPIL PREMIUM
The pupil premium gives schools extra funding to raise the attainment of children in school. If you receive any of the following benefits please apply online www.kirklees.gov.uk/schoolmeals or call 01484 221928.
Income Support
Income Based Job Seekers Allowance
Income Related Employment and Support Allowance
Child Tax Credit, but are not entitled to a Working Tax Credit and your annual income (as assessed by Her Majesty's Revenue and Customs) is less than £16,190
Support under Part V1 of the Immigration and Asylum Act 1999
Guaranteed element of State Pension Credit
Universal Credit
In order that the school can receive this funding it is important for all eligible parents to apply.
Once your entitlement is confirmed your child will be eligible to:-
Free school milk
Free School trips where funds allow
Free After School Clubs where funds allow
Please contact the school office if you require any further information.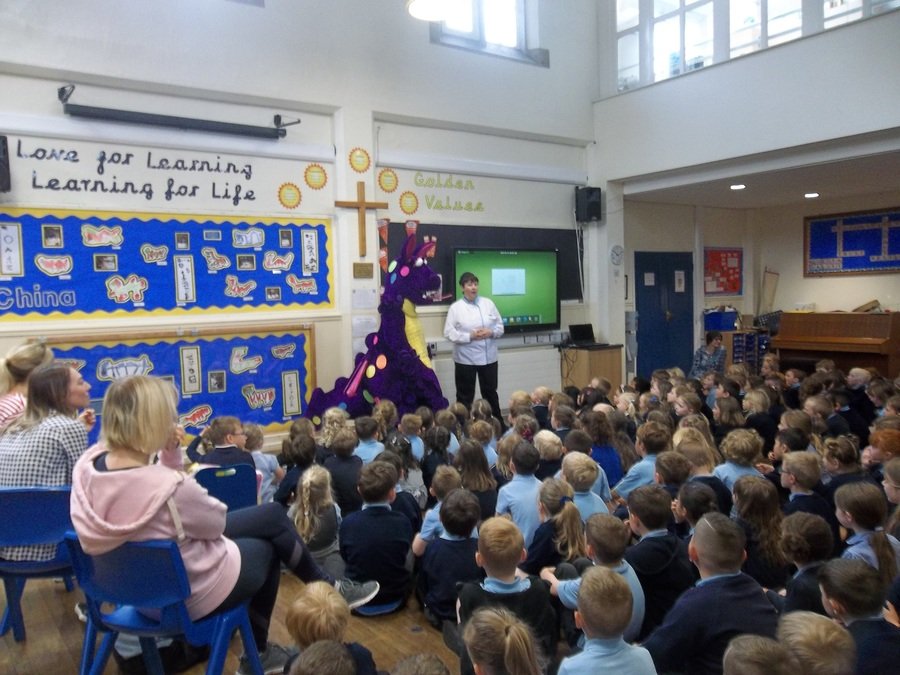 Teddy Bears' picnic School Street Site
School Street Site - Royal Celebration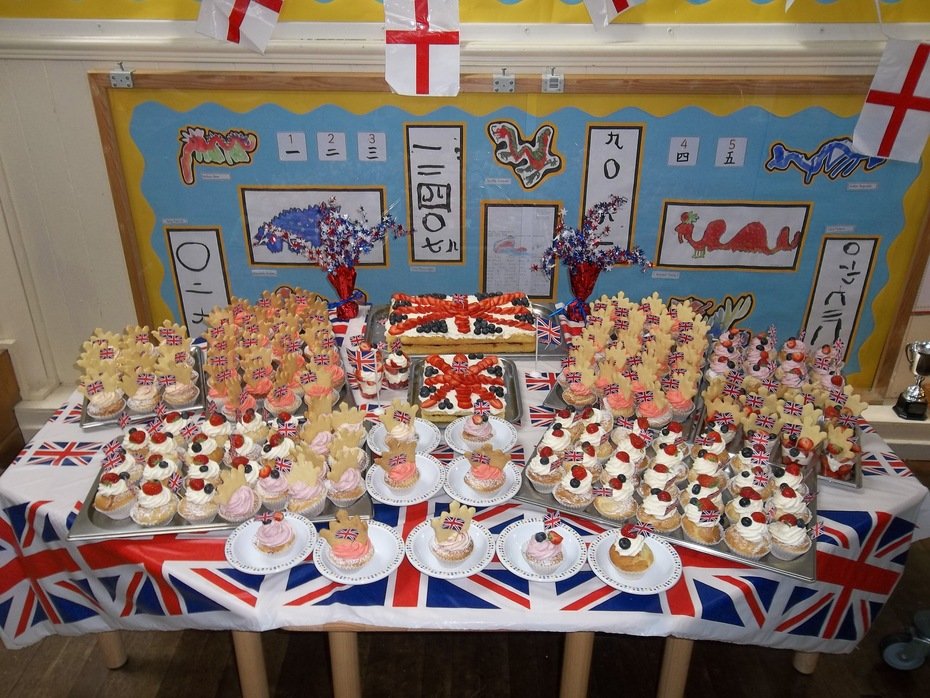 Jaggar Lane site - Super Hero Theme Day
Jaggar Lane site - Royal Celebration