How your child learns

'The ways in which the child engages with other people and their environment – playing and exploring, active learning, and creating and thinking critically – underpin learning and development across all areas and support the child to remain an effective and motivated learner' (Curriculum Guidance for the Foundation Stage, 2012)

Our Out of School Club is based on the principle that young children learn best through play, interaction with others and engagement with carefully planned learning opportunities which are stimulating and challenging.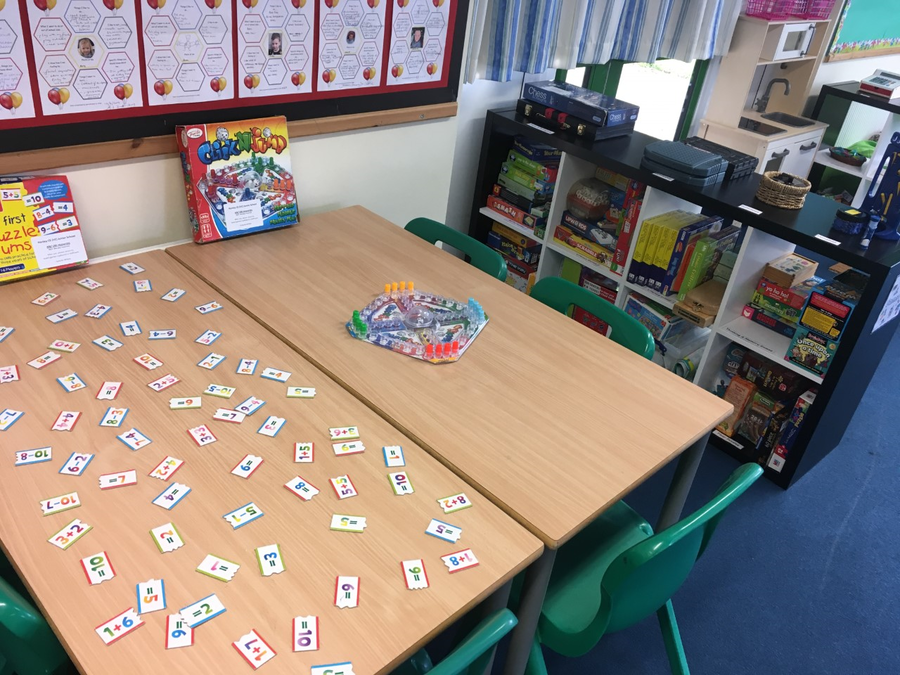 Your child will have the opportunity to:-
Explore learning experiences that help them to make sense of their world
Develop ideas, concepts and skills
Learn self-control and understand the need for rules
Play alone or cooperatively, talking about their ideas
Solve problems and learn from mistakes
Think creatively and imaginatively
Explore fears and other feelings in a controlled, safe place
Explore risk in a well managed environment
Further develop their independence by making choices and decisions.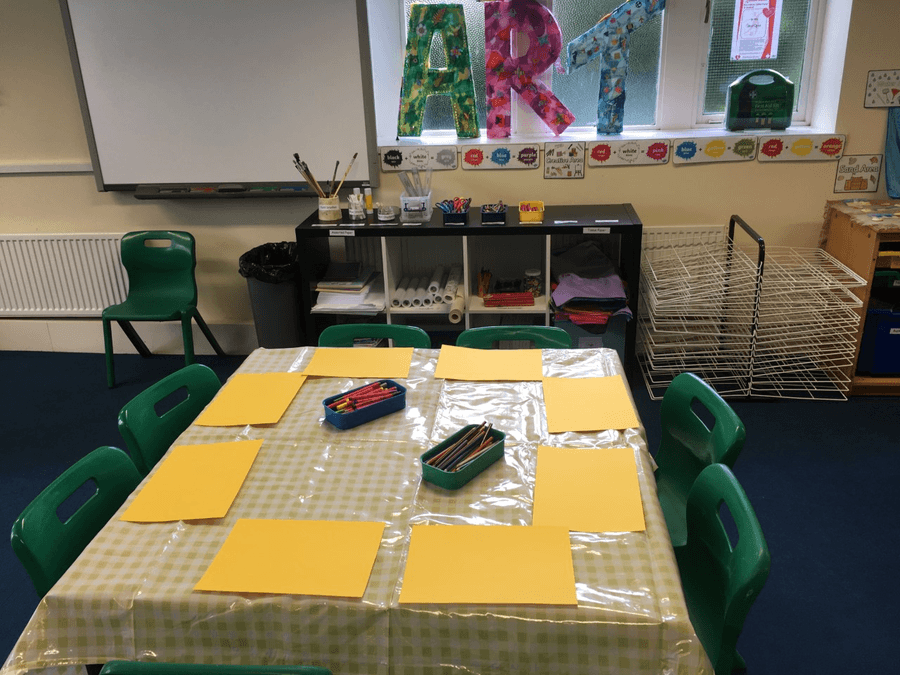 Planning & Observation

Throughout your child's session they will have the opportunity to create a scrapbook of activities they have taken part in, things they have enjoyed and things they would like to change. They can also record their goals and achievements. This is optional for the children to create.
Additional to this all children that attend Reception remain under the Early Years Foundation Stage which will mean that their key person will complete a number of observations whilst your child plays and engages in a range of stimulating and engaging activities and will used these to track your child's age and stage of development working alongside their Reception class Teacher. These observations also support planning of the next steps of learning in development to prepare your child for the next stage of education.
All activities are planned with the children using their thought, ideas and suggestions. We are a strong believer that children are leaders of their own learning and it is important to listen to their ideas. The are opportunities for both children and parents to complete input forms which feed into the weekly planning. Alongside this there are focussed activities based around the following themes:
Messy Mondays (Arts & Crafts)
Tasty Tuesdays (Baking and Food Technology)
Wacky Wednesdays (Creating silly poems and rhymes)
Tactile Thursdays (Malleable and sensory activities)
Fitness Fridays (Physical fitness indoor and outdoor)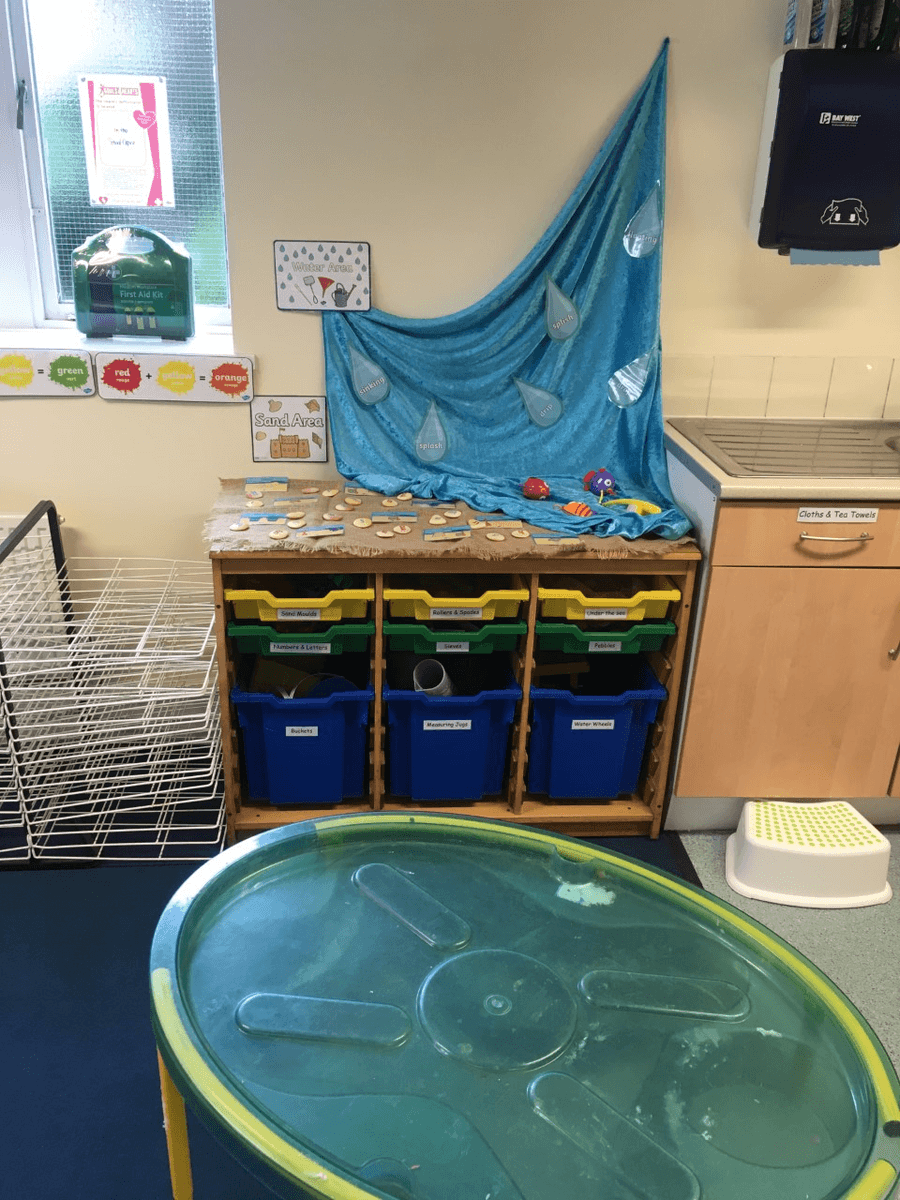 Early Years Foundation Stage (EYFS) - Reception children only

The curriculum for 0 to 5 year olds aims to give children lots of first-hand opportunities to learn about themselves, each other and the world around them. The emphasis is on the process of learning rather than the 'product' – how individual children learn is very important. Planning is based on stages of development as laid out in the EYFS documentation.

We aim to provide a balance between:
*Adult-led activities which may have very specific learning objectives
*The 'continuous provision' – structured opportunities for independent, child-initiated learning.
* Child-led learning and activities focused on next steps of learning
There are 3 prime areas and 4 specific areas of learning and development:
Prime Areas:
Personal, Social and Emotional Development (PSED)
Communication and Language (CL)
Physical Development (PD)
Specific Areas:
Mathematics
Literacy
Understanding the world
Expressive Arts & Design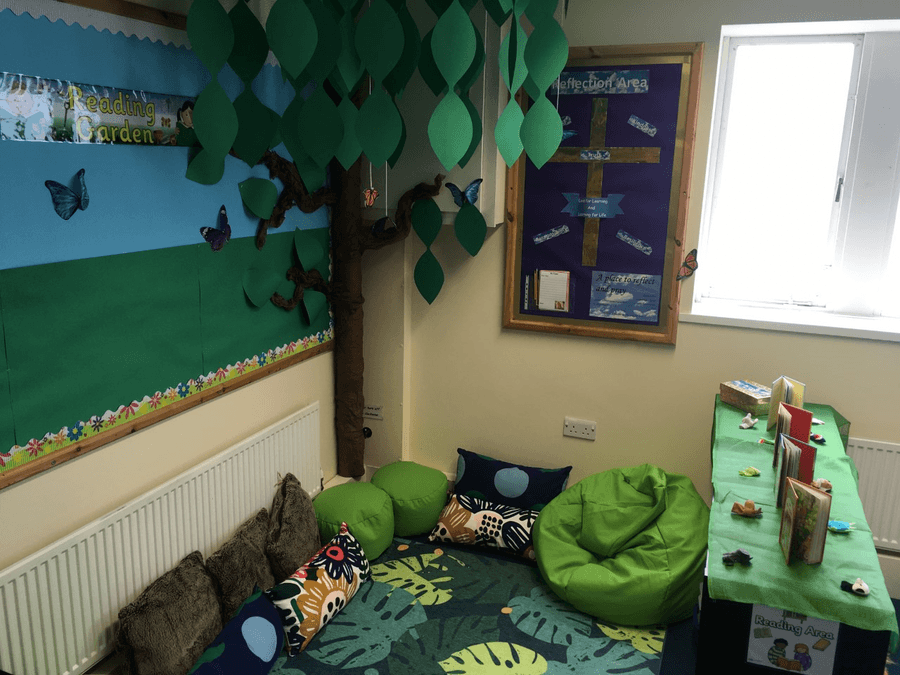 Please find a link below to a parent friendly version of the EYFS to support you to understand the stages in which your child learns. This document is to be used as a guideline and is used to gather children's starting points in development as they begin with us in the Out of School Club. All children and parents are asked to complete an All About Me Form when starting in the club regardless of the age of child, this is to help practitioners to know about your child when starting with us and is a good starting point to get to know your child's interests.
All children develop in an individual and unique manner, however if you have any concerns or queries about the stage of development your child is at then please do not hesitate to speak to your child's key person and they will discuss your child's individual learning and development with you in more detail.