Covid 19 information for parents can be found here
Home Learning activities can be found here. Seesaw can be accessed here.
Welcome to the Honley CE (VC) Junior, Infant and Nursery School website.
Our school is a vibrant and happy place offering an exciting education for our children in a safe, caring and stimulating environment. Through the hard work, dedication and expertise of our staff, governors and community we aim to provide an education that excites, nurtures and challenges each child, enabling them to flourish and achieve their best.
We are a learning community where each person is encouraged to become a lifelong learner. Everyone is special and we pride ourselves on our care for individuals. We are committed to raising academic standards through a broad, balanced and stimulating curriculum underpinned by our Christian values and caring ethos.
We are committed to working in partnership with parents and carers and hope that they will become fully involved in their child's learning journey to ensure the very best possible education for each child in our care.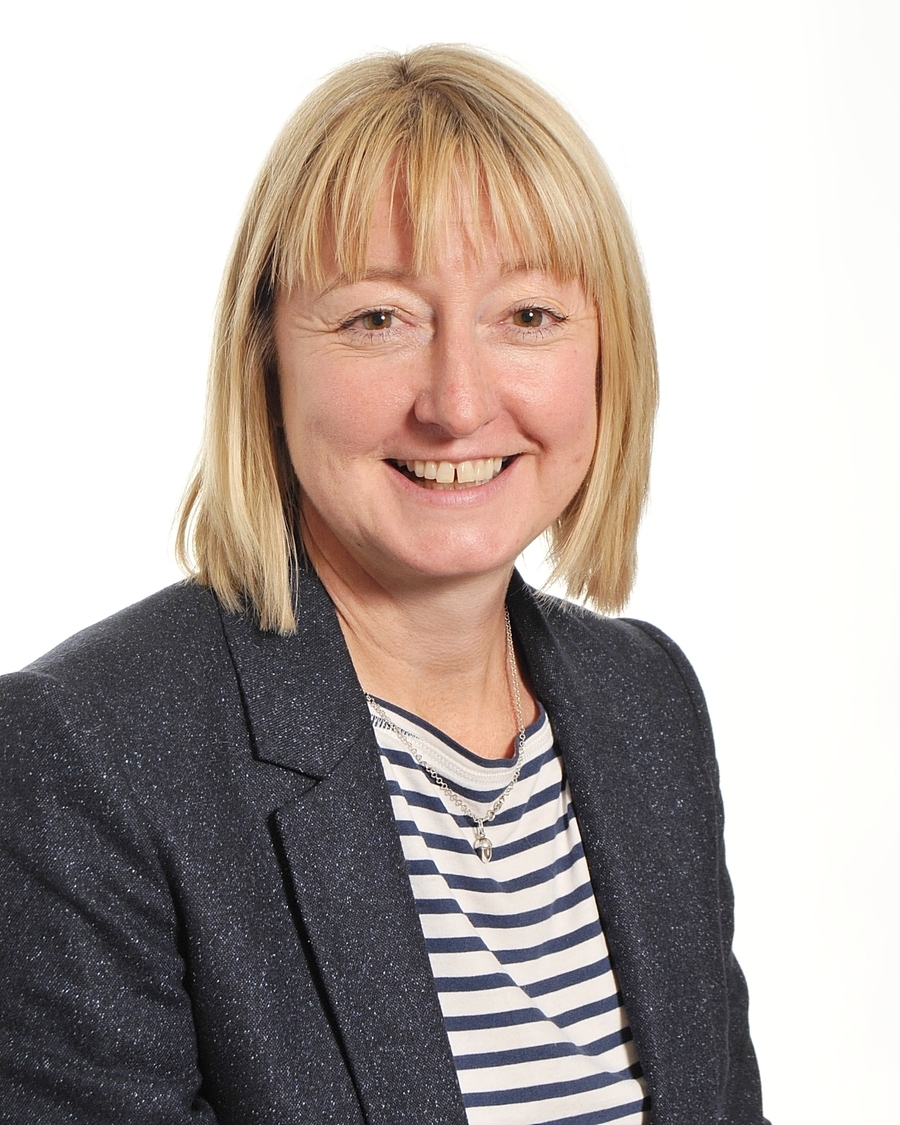 Linda Goodall
Head Teacher
Tuesday 2 September 2020
Honley JIN COVID-19 Risk Assessment September 2020
Daycare COVID-19 Risk Assessment September 2020
Out of School Club COVID-19 Risk Assessment September 2020
Saturday 21 March 2020
Health Update 21/3/20: COVID-19
Message from Linda Goodall, Headteacher:
With regret, school is closed to almost all children from 20 March 2020 until further notice.
The government has issued updated guidance to schools, which can be accessed via the following link:
https://www.gov.uk/government/publications/coronavirus-covid-19-maintaining-educational-provision/guidance-for-schools-colleges-and-local-authorities-on-maintaining-educational-provision
The guidance states, "If children can stay safely at home, they should, to limit the chance of the virus spreading. That is why the government has asked parents to keep their children at home, wherever possible, and asked schools to remain open only for those children who absolutely need to attend".
Guidance for schools, childcare providers, colleges and local authorities in England on maintaining educational provision - GOV.UK
As a country, we all need to do what we can to reduce the spread of the COVID-19 virus. That is why the government has given clear guidance on self-isolation, household isolation and social ...